Things To Do in Broadway & the Cotswolds
The amount of things to see and do in Broadway is boundless. With so many types of activities and local attractions to see, deciding what to do while you're here can often be overwhelming. That's why we have done the research for you and gathered all the best suggestions for fun and exciting days out in the Cotswolds and surrounding areas.
Whether you're a cultural connoisseur eager to soak up the history of the world famous Ashmolean museum, or you desire a more adrenaline fueled adventure hiking to the highest point in the north of the Cotswolds, you won't be stuck for ideas.
Broadway can be enjoyed at any pace too. Leisurely meander along the historic High Street or excite the kids by taking them to the highly acclaimed Broadway Activity Park; there's no shortage of fun to be had. Just remember to pack that camera with you!
READ MORE/LESS...
Don't miss the local attactions that attract thousands of visitors.
Learn something new and browse a local museum.
Local events are often held, find out what's on during your visit.
Want a more active stay? Find local leisure and sporting activities.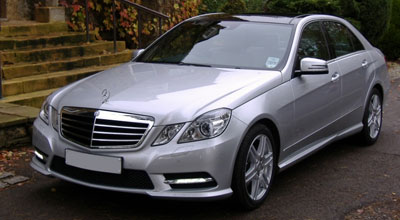 There is a selection of local companies offering chauffeur driven tours.