Bars in Broadway & the Cotswolds
You'll notice a real sense of community when you visit one of the bars in Broadway. It's the perfect way to immerse yourself in the friendly and welcoming spirit of the Cotswolds.
Often overlooked for its seemingly peaceful and timeless image, Broadway will surprise you with the amount of atmospheric and sociable bars in the village to drink in, which also offer varied snack menus as well as pool tables and darts boards to keep you entertained.
So if you're looking for somewhere to watch the biggest sporting events, or you'd prefer a quiet drink interacting with local residents, there are a number of enticing bars scattered along the High Street and neighbouring villages that will be sure to delight you. Browse below our recommendations for the best bars to visit in Broadway.
READ MORE/LESS...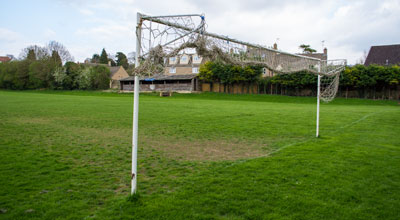 Broadway United Football Club is the only venue in the village that offers Sky Sports.
Website: www.broadwayunited.co.uk