Local Services in Broadway & the Cotswolds
Hidden away within the picturesque village of Broadway you will discover a multitude of local services and businesses that serve the demands of both visitors and residents. For a morning pampering session you can take advantage of the local hairdressers and nail beauticians, or simply sit back and relax in the health spa at the gym and spa.
If you are looking to plan a special occasion like a Wedding or Christening, then Broadway offers all the facilities you will need, from a beautiful church to talented photographers and trustworthy local chauffeurs.
The village also offers essential amenities that we cannot live without, such as a petrol station, bank, supermarket, gym, a health centre and ample car parking facilities. If that's not enough, there are also plenty of expert tradesmen and building contractors all located within the village to suit your practical needs.
Please browse through the categories below to discover local services and businesses in Broadway.
READ MORE/LESS...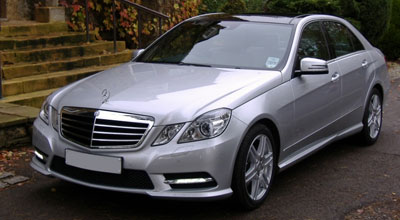 Local taxis, tour guides & chauffeurs to make your stay memorable.
Hairdressers & Beauty
Find high quality reliable hairdressers based in Broadway.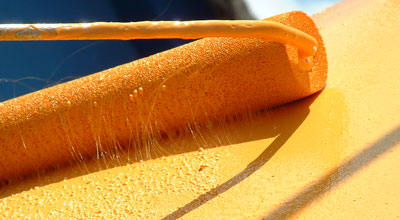 Reputable local tradesmen including painters, engravers & many more.
Services including website design, cottage letting and cleaning.
Find out more about banks located in Broadway.
Broadway has a number of churches located around the village.
Find the right car park for you to ensure your perfect visit to Broadway.