Hairdressers & Beauty in Broadway & the Cotswolds
The village of Broadway is fantastically inundated with beauty salons and hairdressers. You'll be amazed at the vast selection of indulgence shopping on offer in the village. If pampering is your thing, why not treat yourself to a luxury spa day, or try out a new look by getting your hair and nails done in one of the salons along the High Street.
Exceptional hairdressing has been serving Broadway for years and boast some of the most sought-after salons in the Cotswolds. Reward yourself with a trip to one of the fine hairdressing salons & beauty parlours in Broadway by taking a look below at all the delightful possibilities.
READ MORE/LESS...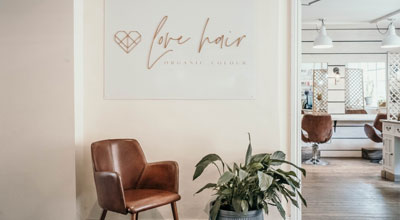 Mario Hair Stylist are a unisex hairdressers located in Broadway's High Street, welcoming ladies, gents and children.
Highest standards for creativity and client care make Muse one of Worcestershire's most sought-after hairdressing salons.
Website: www.musehairbroadway.com
A beauty, interiors and style boutique in the heart of the Cotswolds.
Website: www.tonic-one.com